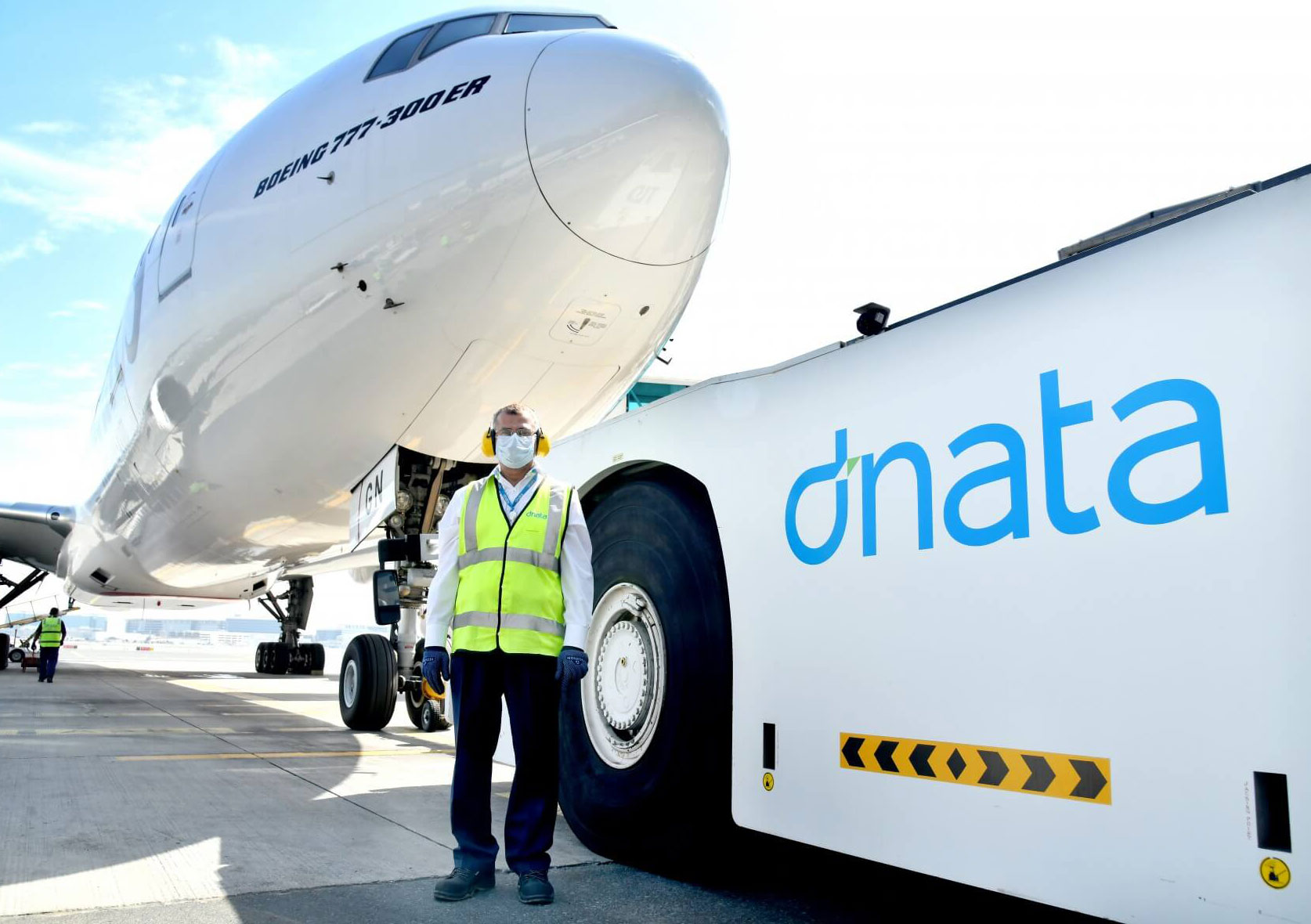 dnata expands partnership with American Airlines
DUBAI, March 24, 2023
Dubai National Air Travel Agency (dnata), a leading global air and travel services provider, said it has expanded its long-standing partnership with American Airlines to support the carrier's growing business in India.
The Texas-based airline currently operates daily flights between New York and Delhi, as well as offering domestic services through its partnership with IndiGo, with plans for further expansion.
dnata Representation Services will provide a comprehensive range of sales and marketing services to American Airlines as its General Sales Agent (GSA) in India.
It will act as the essential link between the carrier and local trade, supporting its commercial operations in the market. dnata's vast network, extensive experience in airline representation and broad marketing, sales and operational expertise will help American Airlines enhance its market presence to meet rapidly increasing demand across the country, said a statement from dnata.
dnata Representation Services, part of the dnata Travel Group, has served as GSA for American Airlines in Dubai and the Northern Emirates for more than 45 years.
Simon Woodford, Vice President of Global Air Services at dnata Travel Group, said: "The expansion of our partnership with American Airlines into India is a testament to our excellent cooperation, spanning almost five decades."
"We will continue to work hard to ensure American Airlines achieves its business objectives and delivers on its growth plans across the country, in a highly competitive business environment," noted Woodford.
"Outstanding customer service and consistency around the globe are very important to us," said Tom Lattig, American Airlines Managing Director of Sales for EMEA.
"dnata knows our business model well, and we are pleased to expand our partnership with them in India," he added.-TradeArabia News Service