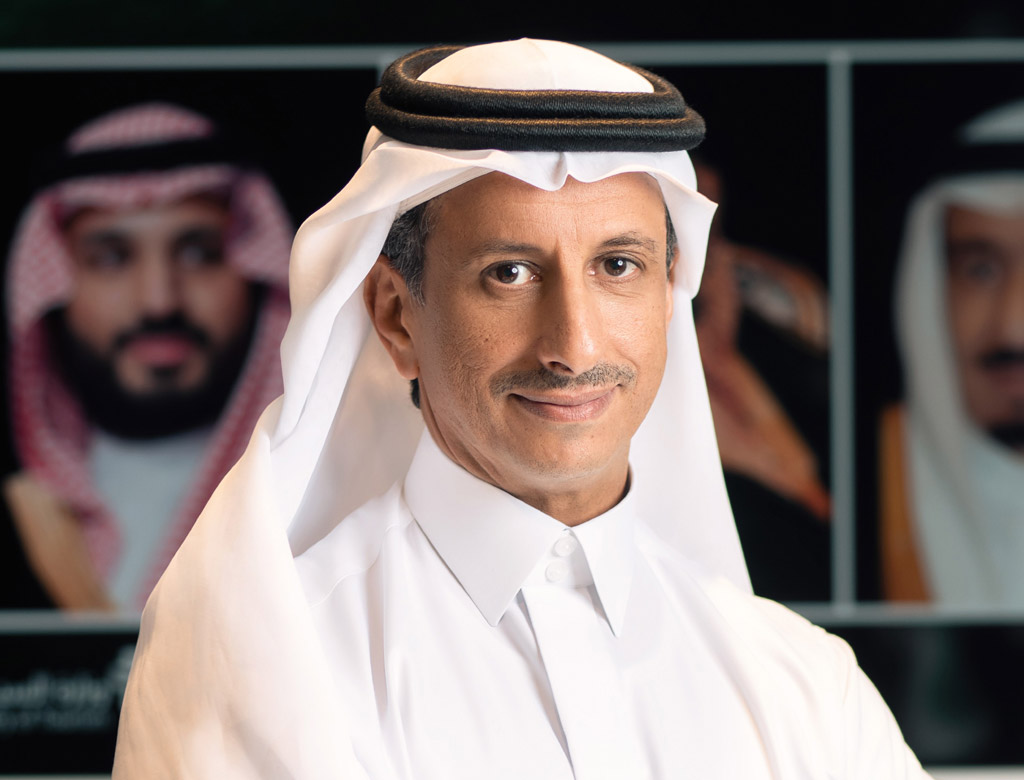 Ahmed bin Aqeel Al-Khateeb
Saudi Arabia receives record quarterly visitors in Q1
RIYADH, Saudi Arabia, May 24, 2023
Saudi Arabia received about 7.8 million international tourists for all purposes during the first quarter of 2023, representing the highest-ever quarterly performance, achieving a growth of 64% compared to the same period in 2019.

Accordingly, the Kingdom occupied second place among the list of the most developed countries worldwide during the period, reported Saudi Press Agency (SPA), citing the latest data received by the UNWTO.

According to the UNWTO report, the Kingdom has made a massive leap in the ranking of the countries that received the most international tourists in 2022, advancing 12 places to reach 13th place, compared to 25th place in 2019. The Kingdom received 16.6 million international tourists for all purposes in 2022.

Thus, the Kingdom advanced 16 places in the International Tourism Revenue Index, reaching 11th place in 2022, compared to 27th place in 2019, according to the World Tourism Barometer report issued in May 2023 by the UNWTO.

Also, the Kingdom has achieved a new achievement within the Travel and Tourism Development Index (TTDI) issued by the World Economic Forum (WEF), as it jumped to 33rd place worldwide, advancing ten places at once, compared to 2019.

In this regard, Minister of Tourism Ahmed bin Aqeel Al-Khateeb stressed that such achievement reflects the leadership's follow-up and interest in strengthening the tourism sector and raising its contribution to the gross domestic product (GDP) in line with the Saudi Vision 2030.

He also commended the achievement as an addition to the successes being achieved by the Kingdom in various fields and came as a culmination of the directives of the Kingdom's leadership to seek to strengthen the Kingdom's position on the global tourism map.

Al-Khateeb also indicated that the development of visas and facilitating their procedures, the promotional campaigns in the targeted countries, and the diversity of tourism options and destinations in the Kingdom were among the reasons for achieving these achievements, affirming the Ministry ongoing efforts in cooperation with all partners from the public and private sectors to move forward in achieving the aspirations of leadership by making the Kingdom a global tourism destination.