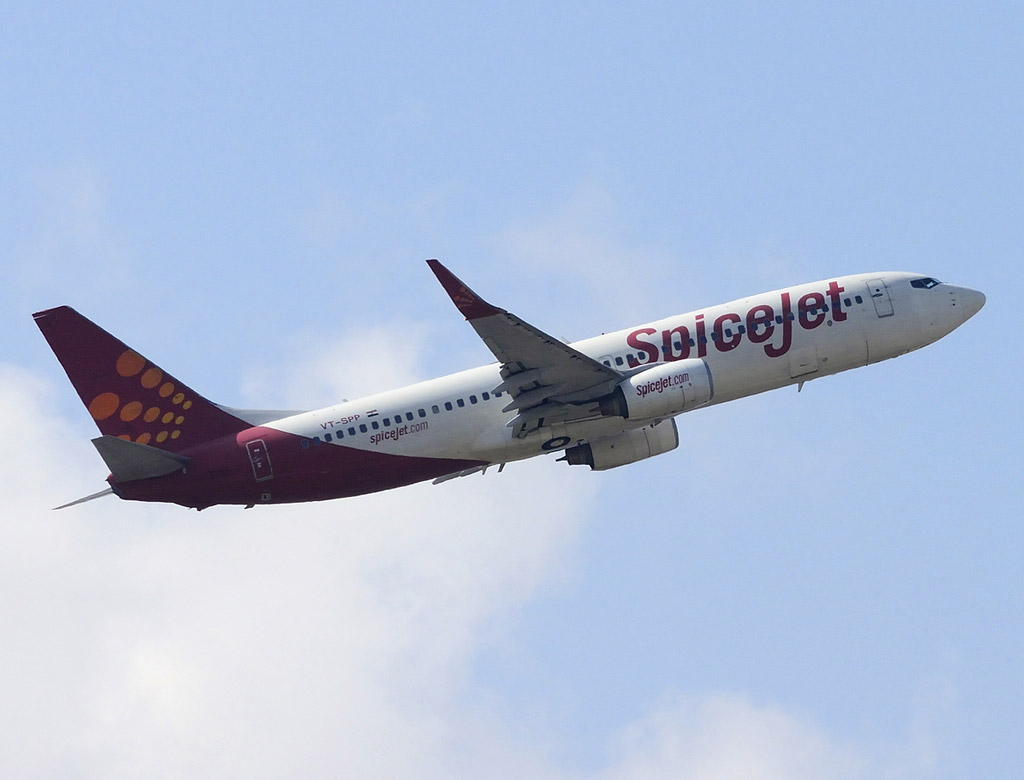 SpiceJet launches Haj operations with special flights
MUMBAI, June 8, 2023
SpiceJet, a leading low-cost carrier in India, has kicked off its Haj operations with special flights from Bhopal, Gaya, Vijayawada, Aurangabad and Srinagar, a media report said.

The airline has inducted two wide-body A340 aircraft for its Haj operations, reported Times of India.

The airline will operate special flights to Jeddah between June 7 and June 22. Return flights from Madinah are scheduled from July 17 to August 2. It will operate 200 special flights carrying close to 21,000 pilgrims, according to the report.

SpiceJet will also deploy its Boeing 737 MAX aircraft for these special flights, the report said, noting that the carrier last year ferried around Haj 5,500 pilgrims.