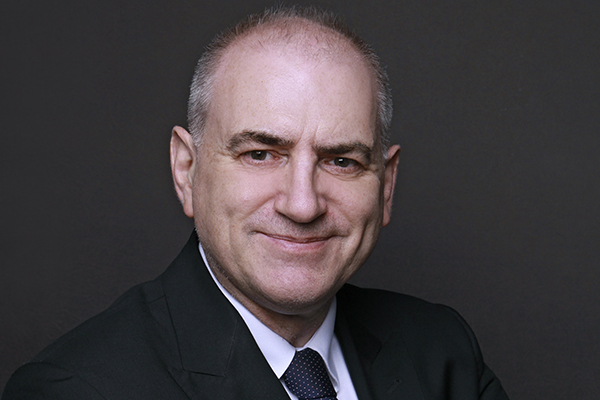 Hugh Fraser
Hugh Fraser signs new legal alliances in UAE, Saudi Arabia
DUBAI, July 21, 2021
Hugh Fraser International (HFI), a specialist professional services firm, has announced the signing of four new legal alliances in key growth markets for HFI including one in Saudi Arabia.
Al Suweikat and Al Busaies Law Office in Al Khobar will support HFI clients with additional key expertise for clients focused on growth in the region through the HFI Saudi Arabian Ventures Initiative (SAVI Plus).
SAVI Plus supports corporate ventures which are centred on advanced petroleum technology and energy transition ventures relating to Aramco-driven opportunities in Saudi Arabia and its offshore territories in the Gulf and Red Sea.
Key elements of SAVI Plus service offering relate to foreign direct investment, local partner, licensing, companies law, employment, In-Kingdom Total Value Added localisation and Aramco/Sabic vendor registration requirements.
"Three further legal alliances have been signed with Hussain Lootah and Associates in the UAE, Mazghouny and Company in Cairo and Metwand Chambers Advocates in Mumbai," a company spokesperson said.
"The legal alliance in the UAE with Hussain Lootah and Associates will support and develop HFI specialist UAE services with its Abu Dhabi Ventures Initiative, DMCC Corporate & Compliance Solutions service and Masdar Corporate & Compliance Solutions service," the spokesperson added.
HFI Managing Partner Hugh Fraser said: "Our new legal alliances mean we continue to offer an increasing range of on-the-ground, key expertise to support clients who are focused on growth in the Middle East region and other key territories in the surrounding East Mediterranean/Africa, Caspian/Central Asia, India and East Africa regions."
A foreign lawyer licence has also been granted to Hugh Fraser International Legal Consultancy following special approval from the Government of Dubai Legal Affairs Department (GDLAD).
"The granting of the foreign lawyer licence by GDLAD accelerates HFI roll out plans for NetZero Legal Solutions (N-ZELDS) and Petroleum Technology Legal Solutions (P-TELS) from HFI's new base in Dubai which will open in August at the Conrad Hotel Building," the spokesperson said.
In line with this HFI has promoted Linda Al Orm to the position of general manager of HFI Bridgehead Solutions based at DMCC Free Zone.
In this role, she will lead HFI's DMCC Plus+ Corporate & Compliance Solutions in Dubai and Masdar Plus+ Corporate & Compliance Solutions in Abu Dhabi.
Fraser said: "I have worked with Al Orm since 2012 and I know she will develop both these initiatives as key growth platforms for our clients' international group structures from which to build out regional and wider international growth."
"These initiatives will play a key valued-added contribution to our clients' growth and business expansion as we head towards what looks to be a positive 12 months ahead with solid oil prices, $5 trillion of global energy sector projects of which $1 trillion is in renewables and clean energy and the post Covid-19 recovery roll-out of deferred projects," he added.
HFI supports businesses operating in the oil and gas, renewables, power and water sectors to grow in international markets.-TradeArabia News Service