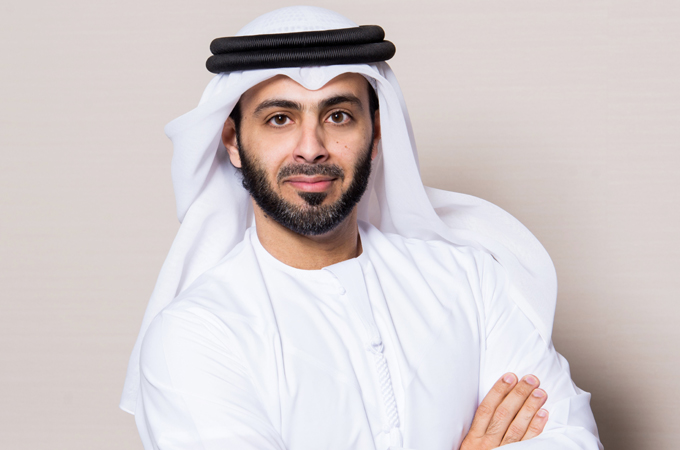 Malek Al Malek
Tecom completes IPO after record oversubscription
DUBAI, June 27, 2022
Tecom Group, a member of the Dubai Holding group, today announced that, following the completion of the book building and subscription process for its initial public offering (IPO) on June 24, it has set the final offer price for its IPO at AED2.67 per share.
The global offering drew substantial demand from both the Qualified Institutional Offer and UAE Retail Offer (as defined in the International Offering Memorandum) with total gross demand reaching AED35.4 billion ($9.64 billion), implying an oversubscription level of over 21 times in aggregate at the final price, the company said.
The UAE Retail Offer achieved an oversubscription level of almost 40 times in aggregate, making it the highest oversubscription multiple ever for IPOs on the Dubai Financial Market (DFM). As a result of the extremely strong demand, the final offer price was set at the top of the price range and the company has raised AED1.7 billion through the IPO, it said0.
Malek Al Malek, Chairman of Tecom Group (from listing), said: "The tremendous demand we drew both locally and internationally for the IPO, especially amid challenging market conditions, is testament to the company's appealing value proposition and growth prospects. Investors' strong appetite is underpinned by their optimism toward Dubai's economy and confidence in the Emirate's capital markets. We are incredibly proud to have received the highest ever oversubscription multiple in the retail tranches for any IPO on the DFM, demonstrating the trust that this important investor base has in Tecom Group as an investment. It is also a strong validation of the Company's reputable market position as a strategic enabler of knowledge-based sectors in the Emirate."
As previously announced, the IPO comprised an offering of 625 million ordinary shares, representing 12.5% of Tecom Group's issued share capital, all of which is expected to be listed on the DFM on or around July 5. Upon listing, the company will have an implied market capitalisation of AED13.4 billion and DHAM LLC will continue to own a majority 86.5% stake in the company (or 87.5% together with DHAM FZ-LLC).
Investors that participated in the UAE Retail Offering will be notified of their allocation of shares via SMS on June 29, the company said. -TradeArabia News Service