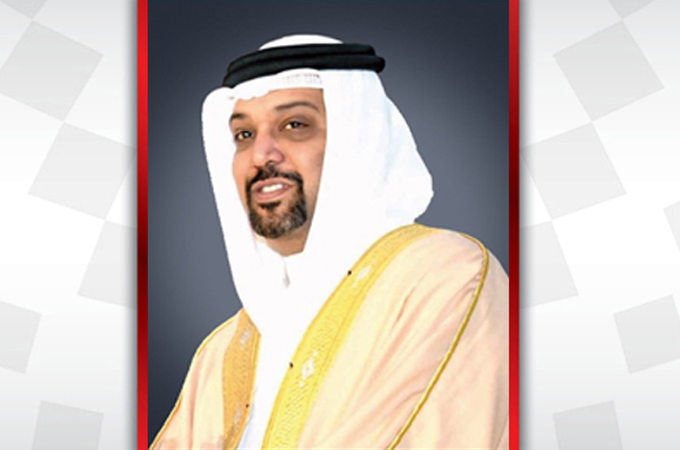 Shaikh Salman bin Khalifa Al Khalifa
Bahrain's future fund assets jump 20.4% to $626.9m in 2021
MANAMA, June 28, 2022
Bahrain's Future Generations Reserve Fund recorded an increase of 20.4% in its assets in the fiscal year ending December 31, 2021, reaching a total value of $626.9 million, it has been revealed.
It also recorded a positive return on investments of 10.4% and an average return over 5 years of 7.4%, said Finance and National Economy Minister Shaikh Salman bin Khalifa Al Khalifa, according to a Bahrain News Agency report.
"Financial results for the fiscal year ending on December 31, 2021 showed a total comprehensive income of $50.8 million," he said.
"The Future Generations Reserve Fund has been able to achieve more positive results in various investment assets despite the challenges and economic developments" Shaikh Salman said.
Shaikh Salman said the positive results were achieved by continuing to monitor economic and political developments, taking advantage of opportunities in the markets, in addition to monitoring the distribution of the portfolio's assets and restructuring them in line with the expectations of the global economic situation.
He noted that the final financial statements scrutinised by the National Audit Office confirmed the standing of the fund and cash flows during the said financial year, in accordance with the requirements of International Financial Reporting Standards.
He affirmed that the Future Generations Reserve Board will continue to perform its tasks towards achieving more desired achievements and aspirations for the benefit of the future generations.
He pointed out the solidarity of all and the efficiency of the young national cadres in the administrative and technical staff of the fund, which will enable the achievement of all strategic priorities and strategic plans of the fund.
"In the coming period, the board will continue its efforts to achieve the growth and sustainability of assets for future generations," he said, praising the council members and executive management.