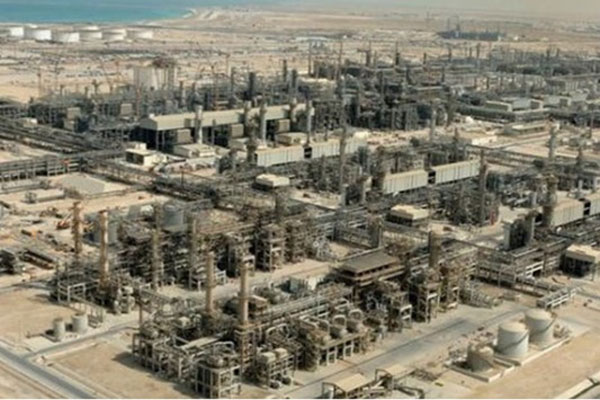 MPHC's plant
Qatar's MPHC H1 net profit rises 14pc $290m
DOHA, August 11, 2022
The net profit of Mesaieed Petrochemical Holding Company (MPHC) rose by 14% in the first half (H1) of 2022 to QR1.038 billion ($290 million), compared to QR909 million in the corresponding period last year.
Key contributor towards the improvement in revenue and net earnings was mainly linked to better sales volumes which increased by 13%, amid higher plant operating rates, as the first quarter's volumes were affected by the large-scale turnaround carried out at Q-Chem's facilities.
Earnings Per Share (EPS) amounted to QR0.083 for the six-month period that ended on June 30, 2022, compared to the QR0.072 EPS of the same period last year, a company press release said, reported the Qatar News Agency (QNA).
Group revenue improved by 10% to reach QR2.1 billion, as compared to QR1.9 billion for H1-21.
EBITDA increases
EBITDA for the current period amounted to QR1.2 billion with an increase of 12% versus H1-21, mainly due to improvement in revenue along with contained operating cost. EBITDA margins for H1-22 reached 59% versus 58% achieved during H1-21.
Liquidity remained robust with cash and bank balances standing at QR3.5 billion as at June 30, 2022. Total assets as at June 30, 2022 amounted to QR17.1 billion and total equity amounted to QR16.7 billion as at June 30, 2022.
Compared to Q1-22, MPHC revenue increased by 17%, while net profit increased by 34%.
Selling prices also inched higher during Q2-22 with a growth of 4% noted compared to Q1-22, on back of persistently higher energy prices and supply side constraints, despite recent demand related concerns. MPHC was established in 2013, with a capital of QR12.563 billion.-- TradeArabia News Service