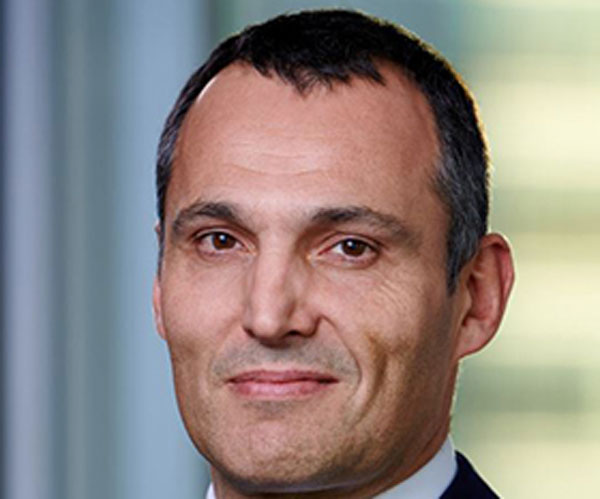 Chris Cox
Citi unveils Murabaha Trade, Working Capital Financing solution
LONDON, September 27, 2022
Citi has announced the launch of its Murabaha Trade and Working Capital Financing solution for corporate clients in Europe, Middle East and Africa (EMEA).
In line with Shari'a principles, this solution provides financing that supports the general day to day commercial and international trade activities of corporate clients by offering import and export (pre-shipment and post-shipment) advances. This solution was developed to enhance liquidity and provide an alternative source of Shari'a financing.
This launch builds on Citi's already established Murabaha Trade Advance offered to financial institution clients and represents the next step in expanding Citi's Islamic Trade and Working Capital solutions.
Islamic finance products
Chris Cox, Global Head of Trade and Working Capital Solutions at Citi said: "Citi was one of the first major global banks to open an Islamic bank and has been offering Islamic finance products for over 40 years. This extended financing solution demonstrates our commitment to offering our clients access to essential financial services, as well as supporting them with their Trade & Working Capital financing needs, aligning with Shari'a principles.
"Our focus on introducing new and innovative solutions for clients, leveraging our global footprint and capabilities, is an important part of our strategy, our business and long-term priorities and we look forward to working to expanding the use of our Murabaha Trade & Working Capital Financing programme across EMEA and globally."-- TradeArabia News Service