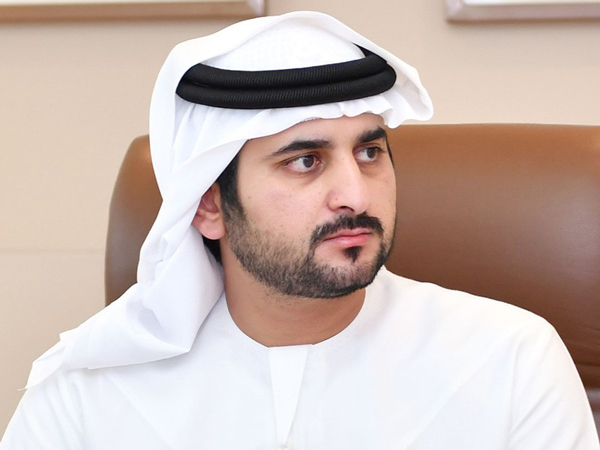 Sheikh Maktoum bin Mohammed bin Rashid Al Maktoum
Inaugural edition of Mena IPO Summit begins in Dubai
DUBAI, January 23, 2023
The inaugural edition of Mena IPO Summit, which got under way on January 23, is shedding light on the strong impetus and promising prospects of the IPO sector in Dubai.
"Last year, Dubai accounted for 40% of IPO activity in the Gulf region, representing a value of AED673 billion ($183.22 billion). Driven by the ambitious goals of the Dubai Economic Agenda (D33), Dubai will continue to accelerate its economic growth momentum and consolidate its position as a major international financial centre," said Sheikh Maktoum bin Mohammed bin Rashid Al Maktoum, Deputy Ruler of Dubai, Deputy Prime Minister, Minister of Finance, and Chairman of the Higher Committee for the Development of Financial Markets and Exchanges in Dubai,
The vision of His Highness Sheikh Mohammed bin Rashid Al Maktoum, Vice President, Prime Minister and Ruler of Dubai, has led to the transformation of Dubai's financial markets and its emergence as a pivotal global financial hub, Sheikh Maktoum said, according to a WAM report.
Jointly organised by the Dubai Financial Market (DFM) and the Dubai World Trade Centre (DWTC), the Summit is being held till January 25 at the Museum of the Future in Dubai.
Industry experts
The Summit has gathered industry experts who are sharing first-hand knowledge of the IPO process and the opportunities and challenges of becoming a public company, as well as how to advance ESG agendas.
The Summit also showcases a roadmap for startups and SMEs in Dubai, including expertise around its regulatory environment, business culture and capital opportunities for scaling ventures through to an IPO.
Mena IPO Summit is providing a platform for industry-shaping discussions, providing institutional investors, family businesses and startups with the opportunity to explore the latest regulations, best practices, and market trends in the Dubai capital market as well as learning about recent regional IPO success stories.
Thought leaders
Attendees have the opportunity to engage with key IPO issuers and thought leaders from the investment and capital market industry.
The Summit sparks lively discussion between issuers, investment experts, regulators and companies undergoing strategic preparations for a future listing.-- TradeArabia News Service