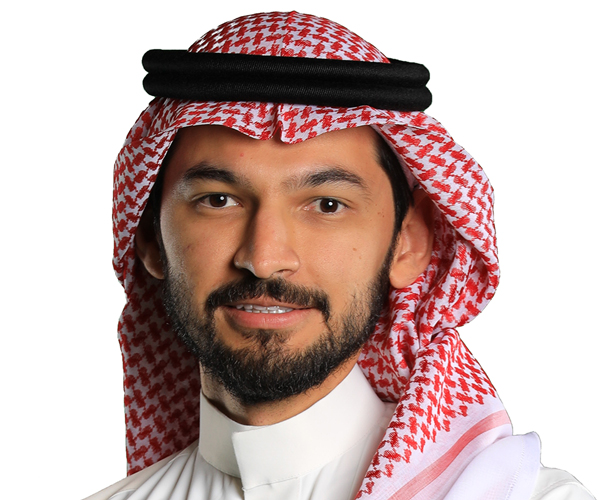 Abdullah A Youssef
TAM receives CMA approval for IPO and Saudi share listing
RIYADH, January 23, 2023
Riyadh-based TAM, a Saudi management consulting and digital solutions firm, will come out with an initial public offering (IPO) and list 585,600 of its shares, accounting for 16% of share capital, as it expands its presence.
The Saudi Capital Markets Authority (CMA) has approved TAM's application to list on the Tadawul Saudi Stock Exchange's Nomu-Parallel Market. A prospectus for the initial public offering (IPO) will be published within sufficient time prior to the start of share sale.
TAM's CEO and founder, Abdullah A Youssef said: "We are seeing growth double annually as the Vision 2030 reforms expand, and partnerships with government entities increase. We proudly welcome and appreciate the Capital Markets Authority's approval of our application and we look forward to progressing this IPO in the months ahead."
Deepening capital markets
TAM's plans for an IPO underscores its ambitions and are a testament to the expansion of the private sector in the Saudi economy spurred on by government-led policies. Saudi Arabia has undergone significant structural changes that have enabled the private sector to support the government's diversification plans and deepen the kingdom's capital markets.
Recently marking its 10th year of operations in the kingdom, the company underwent a rapid phase of growth after increasing year-on-year revenue by more than twofold for the past three years. TAM announced in December the appointment of Careem co-founder, Dr Abdulla Elyas, to its board of directors as part of its expansion push.
Supporting delivery of the Vision 2030 reforms for its public sector clients, the consulting company has assisted the kingdom's government entities in wider strategic development, policy innovation, public engagement, and digital solutions. TAM has participated in more than 100 Saudi government policies and initiatives, trained 10,000 Saudi nationals and managed SR100 million ($26.62 million) in government grants.-- TradeArabia News Service