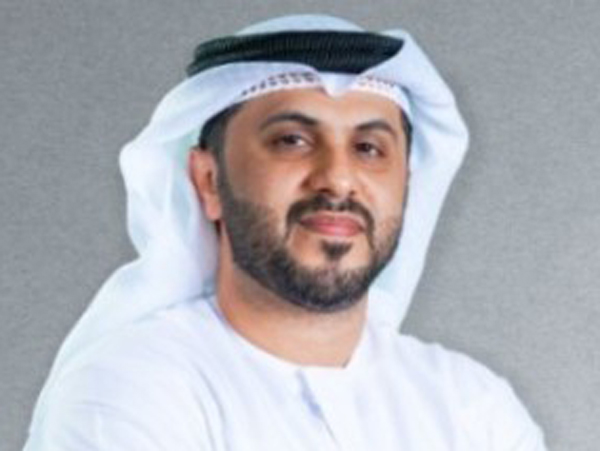 Hasan Ahmed Alhosani
Bayanat AI 2022 net profit zooms 110pc to $55m
ABU DHABI, January 23, 2023
Bayanat AI, a leading provider of AI-powered geospatial solutions, has seen its 2022 net profit zoom 110% to AED202 million ($55 million) and revenue shoot up 115% to AED788 million.
Bayanat's last year's revenue was AED367 million and net profit AED96 million as per its preliminary financial results for the full year 2022.
Bayanat's total assets increased to AED1.51 billion during the year ended 2022 as compared to AED474 million for the period of the previous year, an increase of 218%. Bayanat's equity increased to AED1.08 billion during the period as compared to AED255 million for the previous year, an increase of 323%.
Unlocking growth
Commenting on the results, Tareq Abdulraheem Al Hosani, Chairman of the Board of Directors of Bayanat, said: "In 2022, we more than doubled revenue and profits for Bayanat, and going forward into 2023, we remain committed to unlocking growth and value for our customers, shareholders, and our community. We are proud to be supporting the diversification of the UAE economy and the development of an advanced technology industry in the emirates."
Hasan Ahmed Alhosani, CEO of Bayanat, added: "2022 was a defining year for Bayanat, which is reflected in our strong financial performance. The momentum has continued into 2023 as we look into expanding our product and services offering to further nurturing our customer base. Last week, we also became the first ADX-listed technology share to be certified as Shari'a compliant, which opens up Bayanat to a broader pool of investors."-- TradeArabia News Services