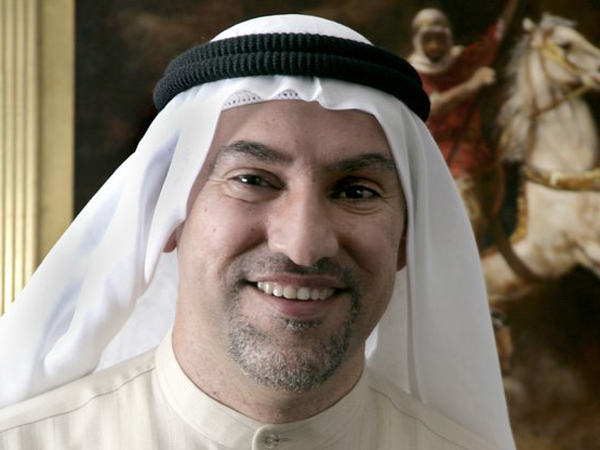 Naser Al Nabulsi
Al Mal Capital REIT declares $2.62m as final dividend for 2022
DUBAI, March 14, 2023
Al Mal Capital REIT (AMCREIT), the first REIT listed on DFM, has announced the final dividend for the financial year ended December 31, 2022 amounting to AED9.627 million ($2.62 million) to the unitholders of the REIT (real estate investment trusts).
The REIT will pay dividends of AED2.75 fils per unit to the unit holders. This together with the interim dividend amounting to AED8.751 million paid on the September 7, 2022 represents 97.1% of the net realised profit amounting to AED18.9 million, representing an annual yield of 5.25%, for the year ended December 31, 2022.
Al Mal Capital REIT offers its investors access to an asset class with long-term fundamentals, through a strategy focused on investing in strong-performing sectors including healthcare, education and industrial. The operating model is designed to provide a steady income, long term capital appreciation and diversification benefits to its unitholders.
Two school campuses
At the end of 2022, the REIT owned two school campuses in Ajman which are operated by Al Shola Group providing K-12 education in Arabic and International curriculums. Subsequently, on February 15, 2023, the REIT successfully completed the acquisition of the two school campuses of Wesgreen International School in Sharjah from Al Batha Real Estate for a consideration of AED265 million, which are under a long-term lease arrangement with GEMS Education, the operator.
Naser Al Nabulsi, Vice Chairman and CEO of Al Mal Capital, said: "Despite the macro-economic headwinds in 2022, AMCREIT delivered a solid financial performance which is reflected in the dividend pay-out of c. AED18.4 million to the unitholders. The acquisition of the two additional school campuses in February 2023 at favourable terms to the Fund will support the cause of delivering returns to the unitholders. We remain committed to our investment strategy by targeting defensive sectors such as education and healthcare to try and deliver the best returns to its investors and stakeholders."-- TradeArabia News Service