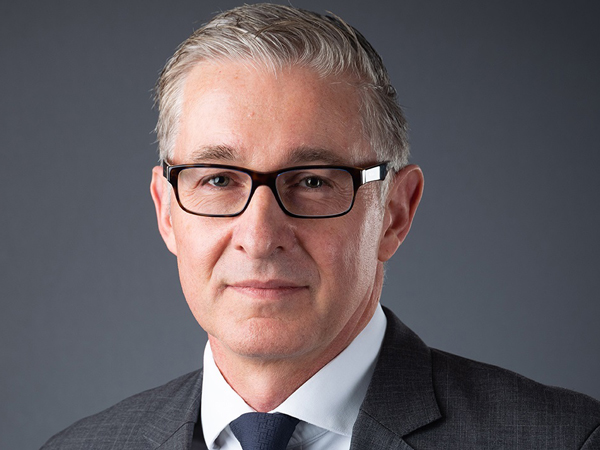 Ashley Veasey
Adib onboards Veasey as Group Chief Information Officer
ABU DHABI, March 14, 2023
Abu Dhabi Islamic Bank (Adib), a leading financial institution, has announced the appointment of Ashley Veasey as its new Group Chief Information Officer. Veasey will work on leading the bank's information technology strategy, services, and operations.
With over 30 years of experience in technology and digital innovation in banking, Veasey is an industry veteran who brings a wealth of knowledge and experience to his new role as Group Chief Information Officer at Adib. Prior to joining Adib, Veasey held senior positions at several leading banks, including Barclays, Standard Chartered, and Citibank, where he focused on managing digital transformation and technology. Most recently, Veasey served as Group CIO at Scotiabank before joining Adib.
Technology and digital
Nasser Al Awadhi, Group Chief Executive Officer, Adib said: "In our 5-year strategy plan, we identified technology and digital as a cornerstone for our success. We are pleased to welcome Ashley onboard as our new Group Chief Information Officer. His extensive expertise in the banking and finance industry will further bolster our team and help us drive the bank's future strategy as we modernise and improve our technology. We are delighted to have a senior leader of his calibre for this crucial role and are confident that he will lead us on our technology transformation journey, ultimately helping us achieve our vision of enhancing productivity and enriching our customers' experience."
Veasey said: "Adib is known for its leadership in digital innovation, and I am thrilled to be working with an exceptional team to further develop and enhance the bank's technology infrastructure. Building on this core strength, I am excited to bring creative and pioneering solutions to Adib that will help us maintain our position as a leading innovative bank."-- TradeArabia News Service