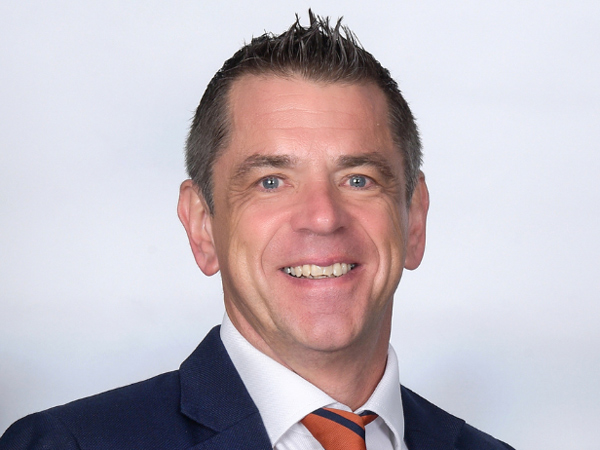 Alan Williamson
Taaleem appoints BHM Capital as a Liquidity Provider on DFM
DUBAI, May 31, 2023
Taaleem Holdings, a leading K-12 premium education provider in the UAE with a portfolio of 26 schools, has appointed BHM Capital Financial Services as a Liquidity Provider for its shares listed on the Dubai Financial Market (DFM).
The appointment of a Liquidity Provider will help enhance the tradability of Taaleem's shares by providing greater price stability and ensuring adequate trading volumes at any given price level. Improved liquidity will also assist in increasing the attractiveness of Taaleem's shares with a wider investor base whilst enabling more trading flexibility for Taaleem's existing shareholders.
As per the agreement, BHM Capital will provide liquidity for Taaleem's shares listed on DFM as the regulated market by entering two-way daily quotes into the market trading system in compliance with the regulations set by DFM and the UAE Securities and Commodities Authority (SCA).
Improving tradeability
Alan Williamson, Taleem's Chief Executive Officer, said: "The appointment underscores our commitment to our existing shareholders by helping improve the tradeability and liquidity of our shares on DFM whilst also enabling us to increase the attractiveness of our shares to a wider investor group."
"Taaleem has an exciting growth strategy in place which includes the ramp up of our existing portfolio of premium schools in the UAE in addition to rolling out four additional new schools across the UAE through leveraging our vast regional experience and expertise in building and operating premium educational assets."-- TradeArabia News Service