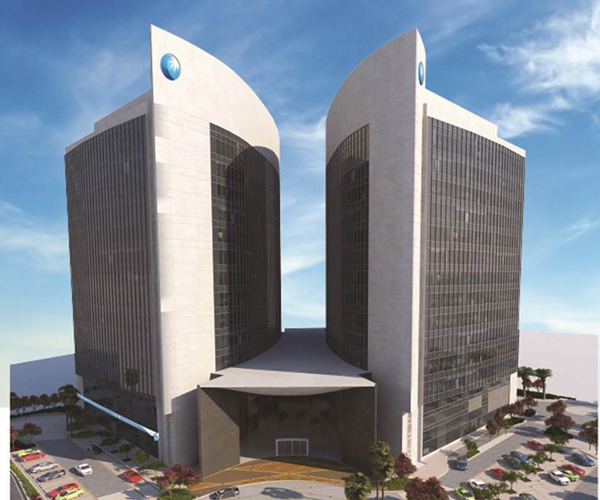 The Adib HQ
ADIB mandates banks for issuance of inaugural Green Sukuk
ABU DHABI, 22 days ago
Abu Dhabi Islamic Bank (ADIB), a leading financial institution, rated A2 by Moody's and A+ by Fitch, has mandated banks for the issue of a dollar-denominated rated senior Green Sukuk, subject to market conditions.
Standard Chartered Bank will be the Sole Global Coordinator and Sustainability Structurer along with ADIB, Emirates NBD, First Abu Dhabi Bank, and Sharjah Islamic Bank as Joint Bookrunners and Joint Lead Managers.
They will arrange a global investor call on Monday November 6, 2023 followed by a series of fixed income investor calls, and meetings in London on Tuesday November 7 2023. The sukuk issuance will follow this.
The issuance will fall under ADIB's newly published Sustainable Finance Framework released last Friday November 3, and serves to build upon ADIB's commitment to embedding ESG risk assessments into the bank's operations. ADIB had issued a $750 million AT1 Sukuk on the London Stock Exchange in July 2023, which was oversubscribed nine times.--TradeArabia News Service