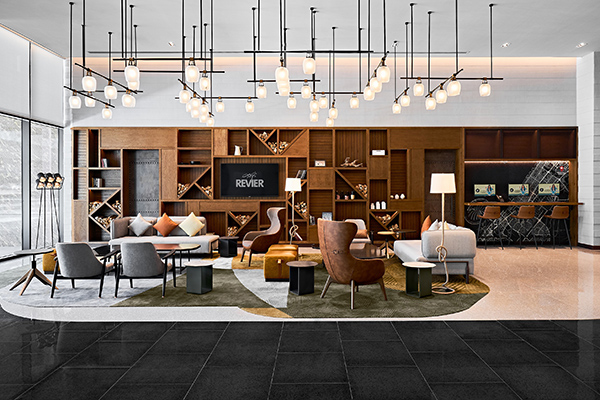 Swiss hotel group welcomes Indian delegation for Expo 2020
DUBAI, October 25, 2021
Revier Dubai has announced the assignment by the Federation of Indian Chambers of Commerce & Industry (FICCI) as their preferred hotel partner in the 4-star category during Expo 2020 Dubai.
The new lifestyle property boasts a tech-savvy environment and Swiss hospitality in a prime location around the city – Business Bay.
Sales & Marketing Director Sahil Thakur said: "It is an honour to be the preferred hotel partner for FICCI to host the Indian delegation visiting Expo 2020. While offering Swiss hospitality to the guests we aim at providing them with best services and experiences during their stay with us."
Revier Dubai has also been seeing improvements in occupancy levels in general following the announcement that they were awarded the contract to host the Indian delegates at the Expo 2020.
Additionally, the hotel is offering a shuttle service to Dubai Mall which is a hub for Expo Rider buses arranged by the RTA (Roads & Transport Authority).-TradeArabia News Service