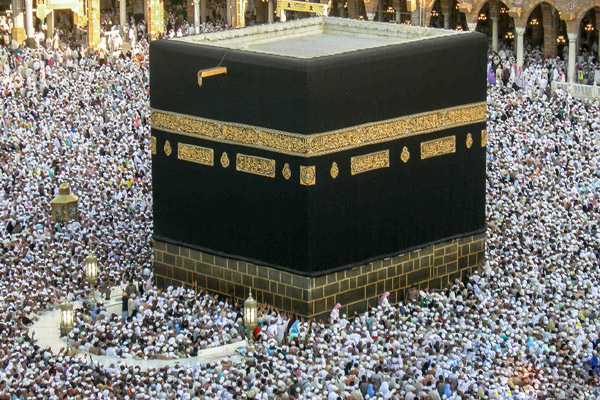 Hajj attempt without permit to draw SR10,000 fine
RIYADH, Saudi Arabia, June 30, 2022
Saudi Arabia's Public Security Spokesperson Brigadier General Sami bin Muhammad Al-Shuwairekh stated that anyone who will be caught attempting to perform Hajj without a permit will be fined SR10,000 ($2,662).

The move comes in implementation of Hajj instructions that require those wishing to perform Hajj to obtain a permit from the competent authorities, he was quoted as saying in a Saudi Press Agency (SPA) report.

He called on all citizens and residents to abide by Hajj instructions, stressing that the security personnel will perform their duties in all roads and routes leading to the Grand Holy Mosque and the holy sites to prevent any violation.