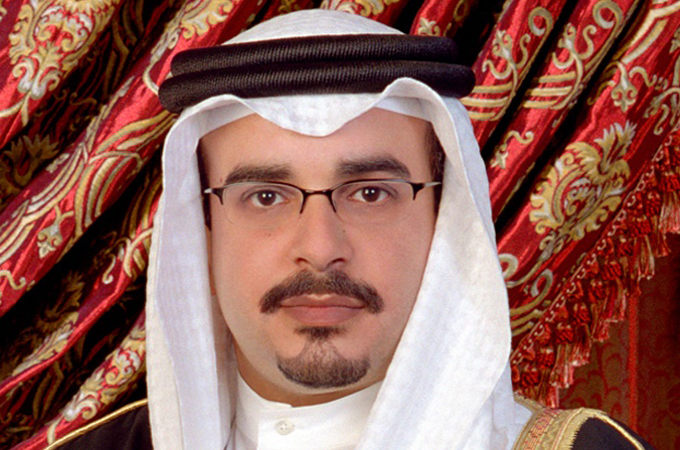 HRH Prince Salman bin Hamad Al Khalifa
Bahrain announces Islamic New Year holiday
MANAMA, July 26, 2022
His Royal Highness Prince Salman bin Hamad Al Khalifa, the Crown Prince and Prime Minister of Bahrain, has issued a circular regarding the 1444 AH Hijri New Year holiday.
According to the circular, the Kingdom's ministries and public institutions will be closed on the 1st of Muharram, corresponding to Saturday, July 30, said a Bahrain News Agency report.
As Saturday is already an official holiday, Sunday, July 31, will be given in lieu, the circular added.