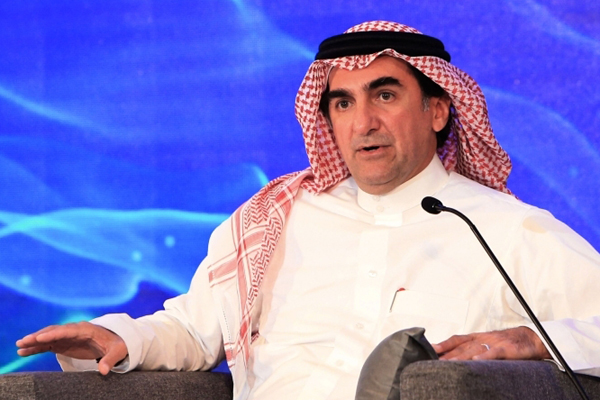 Saudi In-Kingdom programme attracts 500 projects
DHAHRAN, January 25, 2022
Saudi Arabia's In-Kingdom Total Value Add (iktva) programme has attracted more than 500 investments so far with a capital value of around $7 billion, Saudi Aramco Chairman Yasir bin Othman Al-Rumayyan has said.
The investments include more than 100 projects under operation that are contributing to the Kingdom's GDP and creating thousands of new jobs, a Saudi Press Agency report quoted him as saying.
Al-Rumayyan stressed that Aramco has several programmes and initiatives that support the localisation of technologies and production, where the company seeks to increase investment, economic diversity and enhance job opportunities inside the Kingdom.
The localisation programme aims to localise 70% of the total expenditure, create a business environment that provides thousands of jobs and empower exports of the Saudi energy sector products, he said in a statement to the Saudi Press Agency (SPA), on the sidelines of the iktva Forum that was inaugurated by the Governor of the Eastern Region.
He said: "Since the establishment of the programme in 2015, benefits accumulated in enhancing partnerships between local companies and their international leading counterparts, where these partnerships seek to enhance cooperation, alignment and overcome any operational challenges."
He added that iktva program is based on a win-win approach, especially since it serves the needs of Aramco and its partners through facilitating the development of a diversified, sustainable and globally competitive energy sector, in addition to its role in establishing a supportive system to the comprehensive value chains that help companies work efficiently in Saudi Arabia.
He said localization of the energy, oil and gas sector provides a huge opportunity to help reduce carbon footprint and to build a more sustainable energy sector.