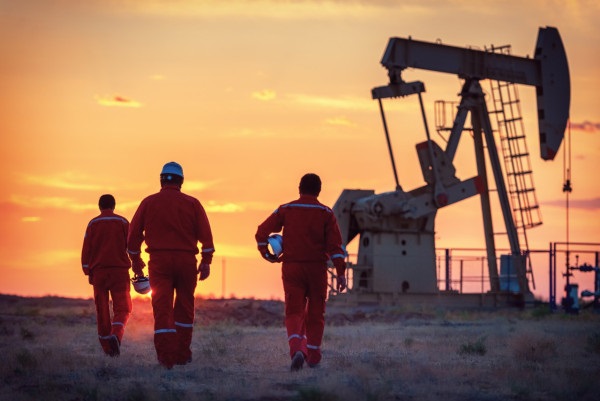 ReconAfrica wins case against environmentalists
, August 2, 2022
ReconAfrica and its joint-venture partner the National Petroleum Corporation of Namibia (NAMCOR) has won a court case against environmental organisations to continue drilling for oil and gas at block PEL 73.
The case was lodged against Reconnaissance Energy Namibia (REN), the Ministry of Mines and Energy, the Environmental Commissioner, the Commissioner for Petroleum Affairs and the Attorney General for the Republic of Namibia.
The Court said it had no jurisdiction to grant the relief sought by the applicants.
At a time when environmental organisations, predominantly western organisations, are attacking oil and gas developments across Africa, including South Africa and Mozambique, the judgment reaffirms the continent's commitment to developing both the energy sector and overall economy in Africa. --OGN