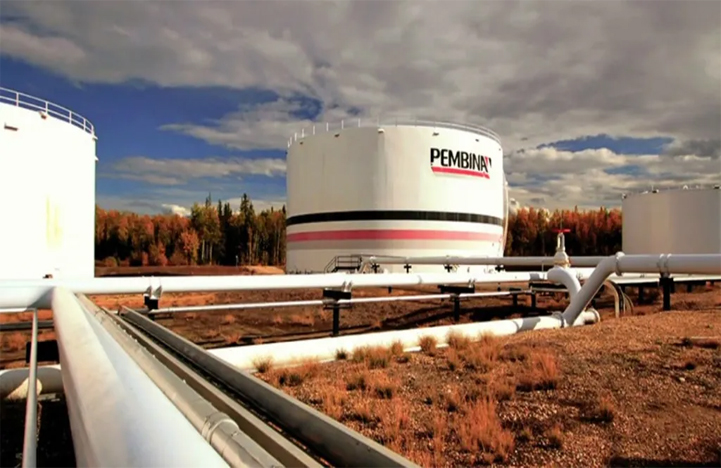 Pembina Gas Infrastructure JV transaction completed
CALGARY, August 17, 2022
Pembina Pipeline Corporation has announced that it has completed its previously announced joint venture transaction with KKR to combine their respective western Canadian natural gas processing assets into a single, new joint venture entity, Pembina Gas Infrastructure.
As previously announced, Pembina's Board of Directors declared a common share cash dividend for August 2022 of $0.21 per share to be paid, subject to applicable law, on September 15, 2022, to shareholders of record on August 25, 2022.
Pembina's Board of Directors previously approved a $0.0075 per common share increase to its monthly common share dividend rate, to $0.2175 per common share per month (representing an increase of 3.6 per cent), subject to closing of the joint venture transaction with KKR. The first dividend under which the increase will take effect is expected to be declared in early September 2022, and payable on or about October 14, 2022.
"We are excited to officially announce the creation of PGI, a premier gas processing entity in Western Canada that will provide incredible value for Pembina, our partner KKR, and our customers. Pembina has enjoyed a strong relationship with KKR at Veresen Midstream over the past four years and the creation of PGI is a natural next step that will unlock growth and provide increased service offerings to customers throughout the Montney and Duverney formations, from central Alberta to northeast British Columbia," said Scott Burrows, Pembina's President, and Chief Executive Officer.- OGN