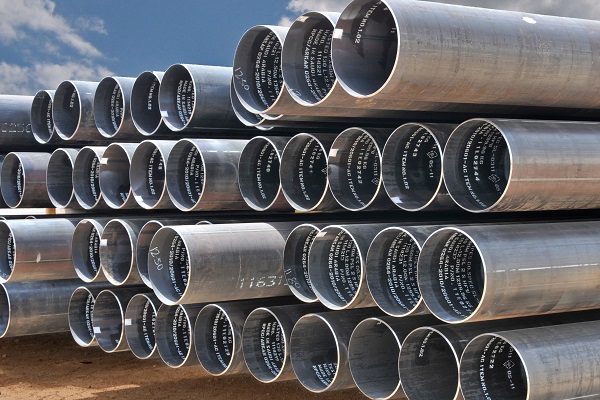 Arabian Pipes secures $41m Saudi Aramco supply contract
RIYADH, September 26, 2022
Arabian Pipes Company has announced that it has been awarded a SR155 million ($41.2 million) contract by Saudi oil giant Aramco to supply steel pipes for one of its key projects in the kingdom.
Arabian Pipes is a leading manufacturer of welded steel pipes for oil and gas sector as well as for structural and commercial utilisation with sizes range from 6 to 48 inch.
It owns and operates two factories in the kingdom that has a total average capacity to 460,000 tonne per year.
The first plant in Riyadh manufacturing ERW pipes has a 160,000 tonne per year capacity, while the second in Jubail industrial city manufacturing LSAW pipes has an average capacity of 300,000 tonne per year.
As per the deal, the entire supply of pipes will be completed within 15 months, said Arabian Pipes Company in its filing to Saudi bourse Tadawul.
Arabian Pipes currently has number of projects with total value of more than SR800 million, which will support the company's continuity during the coming period, it added.-TradeArabia News Service