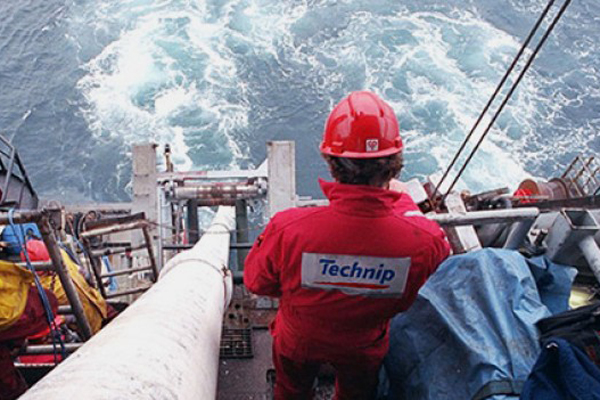 Technip Energies wins key Aramco refinery upgrade contract
RIYADH, January 24, 2023
Technip Energies, a leading engineering and technology company for energy transition, said it has been awarded a major contract by Saudi oil giant Aramco for the upgradation of sulphur recovery facilities at its refinery in capital Riyadh.
The scope of work includes implementation of three new tail gas treatment (TGT) units as well as help boost the performance of existing three sulphur recovery units (SRU) mainly to comply with more stringent regulations for sulphur dioxide emissions, with recovery efficiency at more than 99.9%, said a statement from Technip Energies.
The project will be executed locally, leveraging Saudi economic resources and infrastructure. The existing sulfur recovery units in the Riyadh refinery were designed and built by Technip
Energies in the early 2000s, it added.
This comes as part of the engineering group's long-term agreement with Aramco, said a top official.
"We are pleased to be entrusted by Aramco to work on the upgrading programme of their refinery in Riyadh," remarked Bhaskar Patel, the Senior Vice President (Sustainable Fuels, Chemicals & Circularity) at Technip Energies.
"By leveraging our long-standing relationship, which has been in place since the mid-1990s, we are committed to make this project another success, while utilizing local resources and supply chain," he added.
A global leader in energy transition, Technip Energies enjoys leadership positions in Liquefied Natural Gas (LNG), hydrogen and ethylene, as well as growing market positions in blue and green hydrogen, sustainable chemistry and CO2 management.-TradeArabia News Service