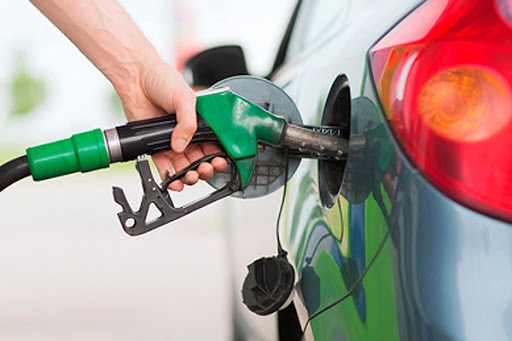 Global oil demand climbs to record high in March: JODI Data
LONDON, May 18, 2023
Global oil demand rose by 3.0 mb/d month-on-month in March to the highest level ever recorded by Joint Organisations Data Initiative (JODI)-reporting countries, driven by growth in China and the US.
China's total product demand increased by 1.6 mb/d month-on-month to 16.79 mb/d – the third-highest level ever reported for the country in Joint Organisations Data Initiative (JODI).
Global crude oil production fell by 0.5 mb/d in March driven by lower production in the US, China, Angola, Canada, and the UK.
Global inventories of refined products fell by 39.6 mb in March while crude inventories declined by 0.7 mb. Total crude and product inventories remain 336 mb below the five-year average.
Notably, this month's update did not include March data for Russia, but February oil data for the country was included for the first time. Russian crude production rose by 133 kb/d in February and stood 116 kb/d below year-ago levels.
Global natural gas demand declined seasonally in March by 14.7 bcm.
EU+UK natural gas demand declined by 3.0 bcm and was ~16 percent below seasonal average levels. The region's gas inventories drew by 4.96 bcm in March and stood at 54 percent full at the end of the month.
The JODI oil and gas databases were updated on Thursday with more than 48 countries reporting oil data for March and 55 countries reporting natural gas data.