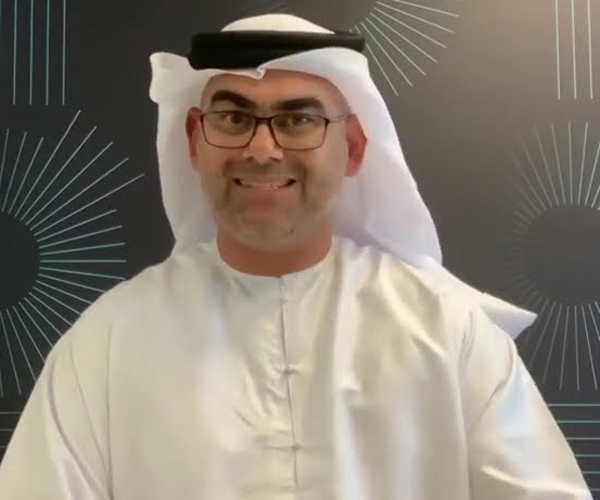 Jasim Husain Thabet
Taqa, Uzbekistan in deal for 1.5 GW power project
ABU DHABI, May 22, 2023
Abu Dhabi National Energy Company (Taqa) has announced a tie-up with Uzbekistan to explore strategic opportunities for investment in the country's power sector worth more than $3 billion.
These opportunities include new and existing power plants as well as associated power infrastructure.
A strategic framework agreement and an implementation agreement were signed by Azim Akhmedkhadjaev, First Deputy Minister of Energy and Sarvar Khamidov, Deputy Minister of Investment, Industry and Trade. The agreements were signed on behalf of Taqa by Jasim Husain Thabet, Taqa's Group Chief Executive Officer and Managing Director.
Greenfield combined cycle power plant
The implementation agreement covers proposals for a greenfield combined cycle power plant with a capacity of approximately 1.5 GW. The new project is set to be developed adjacent to the existing Talimarjan power complex where Taqa has already announced plans to invest in the privatisation of two gas-fired power plants.
The new partnership is expected to cover the design, financing, engineering, procurement, commissioning, testing, ownership and operation of the power plant by Taqa.
The agreements are also looking at opportunities to invest in existing and further greenfield gas-fired power generation plants with a combined capacity of more than 3GW along with electricity transmission and distribution infrastructure in Uzbekistan.
Growth strategy
This strategic collaboration between Taqa and the Government of Uzbekistan is another significant milestone in Taqa's international growth strategy. These agreements open the door for Taqa to bring its operation and maintenance expertise to Uzbekistan in support of new and existing power generation projects. The company will also support the Uzbekistan Government's process of reform for the sector. In transmission and distribution, the company will bring in international best practice infrastructure development and operation to help the Uzbekistan Government achieve substantial improvements in transmission and distribution network performance, network asset modernisation, customer experience, and collection services.
Khamidov said: "This partnership and the pipeline of projects builds on the existing opportunities between our countries and our shared interests to invest and support a sustainable and reliable power sector. We look forward to working with Taqa to advance Uzbekistan's transformation."
Thabet commented: "Taqa welcomes the opportunity to leverage its extensive global expertise as part of our collaboration with the Government of Uzbekistan. Working together we can accelerate the sustainable development of the country's power sector and build on the strong relationship between our two countries. In addition to helping modernise Uzbekistan's network and generation sector capabilities, working closely with the country's leading ministerial agencies will allow us to expand our international portfolio, strengthening our position as a global utilities leader."
Renewable projects
At the same signing ceremony, Abu Dhabi Future Energy Company, Masdar, a joint venture owned by Taqa, Adnoc and Mubadala signed a joint development agreement (JDA) with Uzbekistan's Ministry of Energy (MoE) and the Ministry of Investments, Industry and Trade (MIIT) to develop over 2 gigawatts of solar and wind projects and 500 megawatt-hours of battery energy storage at multiple sites across the country.-- TradeArabia News Service